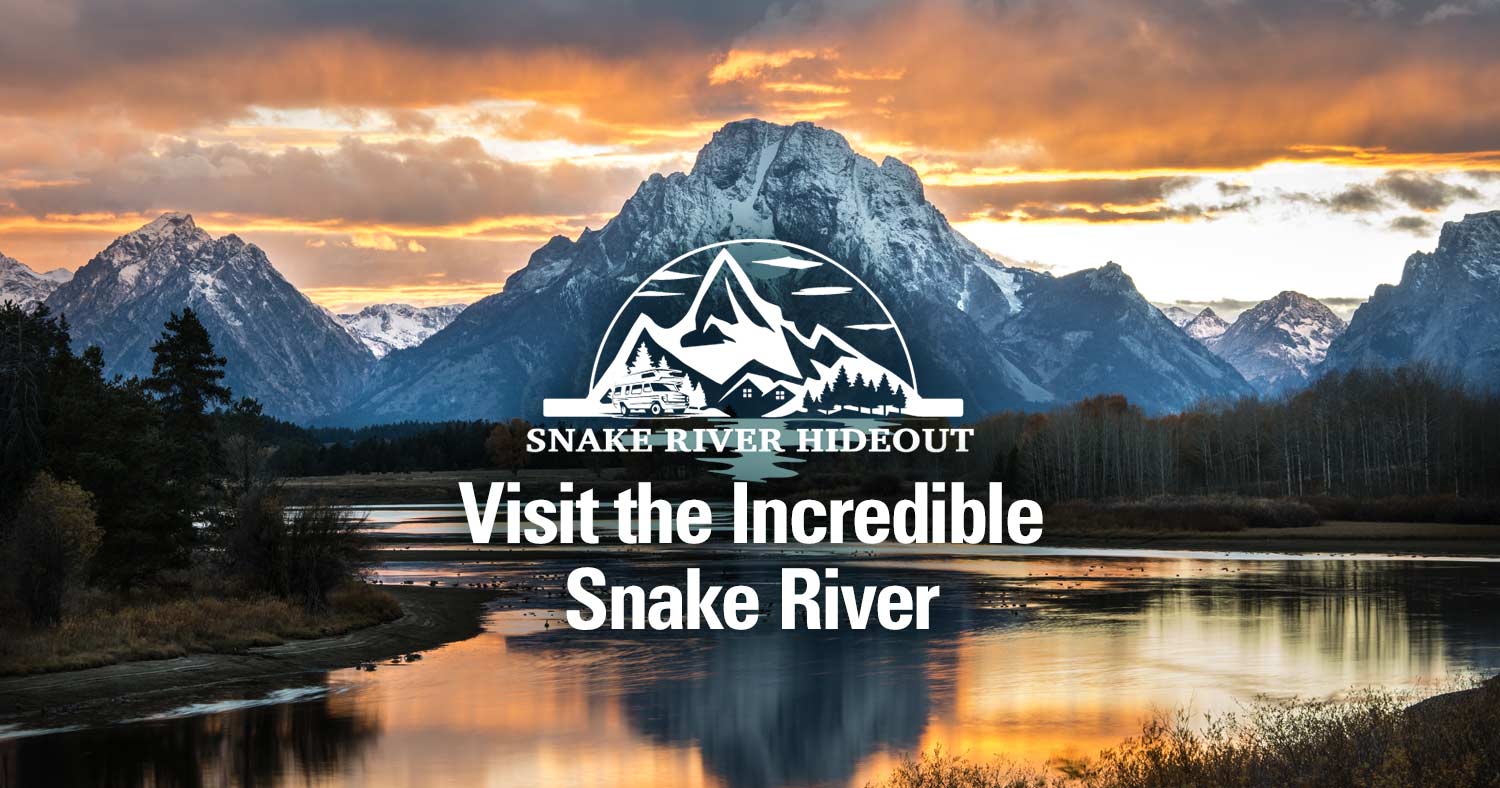 11 Jul

Explore Rexburg's History with the Upper Snake River Valley Historical Society

For history buffs, Snake River Hideout serves as a great starting point for exploring the history of many of Idaho's counties. In fact, the Upper Snake River Valley Historical Society, which is also referred to as the Rexburg/Madison County Historical Society is located just 7 miles away from the park.
Get on the Snake River for Fun!
With local access to the amazing snake river, you'll have hours of fun when you bring your boat, jet-skis, or get fishing in this wildly popular area. The Snake River is well known for the outdoor recreation it provides in the summer months in Idaho.
More About the Snake River Valley Historical Society
A recipient of the 2015 Esto Perpetua Award, which is the highest award given by the Idaho State Historical Society, the Upper Snake River Valley Historical Society covers all of the following counties:
Bingham
Bonneville
Clark
Fremont
Jefferson
Madison
Teton
Founded in 1965, the society strives to collect and distribute information about the significant historical and scenic sites in the region. Among these have included Fort Henry, Mesa Falls, Menan Butte and Teton Dam. In all the society has published dozens of volumes of Snake River Echoeswhile also collecting nearly 2,000 books and 4,000 articles containing important historical photos and other information about the region. The society also organizes field trips to historical sites and works toward preserving historical sites with monuments.
If you want to explore all of the history that Rexburg and the surrounding area has to offer, the Upper Snake River Valley Historical Society at 51 N. Center Street in Rexburg is a good place to start!